The House of Works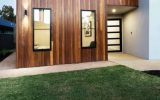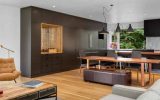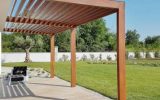 Description
The Quimper Works House.

Our broker, Michel Le Donge is at the service of individuals and professionals wishing to carry out renovation or expansion work.

In order to support you in your work projects, the agency of La Maison Des Travaux de Quimper provides you with solutions and precise costings for all building trades.

Contact your work broker now!

Appointment free and without obligation on your part!
---
Craftsmen - building - public works
---