Pleasures and Delights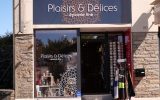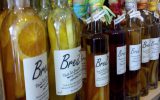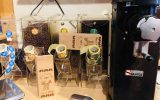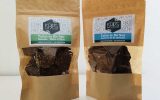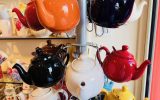 Description
Fine groceries, tea, coffee, sweet groceries, savory groceries, chocolates, regional products, gift baskets, tableware, cellar.
A wide range of savory and sweet groceries is on offer.
An incomparable choice of teas, infusions and coffees.
A wide choice of crockery of all styles.
Open Monday to Saturday from 9:30 a.m. to 12:30 p.m. and from 14:30 p.m. to 19 p.m.
Open on Sunday mornings in summer.
---
Food - catering trades
Regional products
---
Our tip
Good Plan Pleasures and Delights
From: 15 / 03 / 2023 To: 31 / 12 / 2023
10% off your favorite item. Offer valid on presentation of the Pass'Avantages, cannot be combined with other current offers. The Pass'Avantages 2023 checkbooks are available at the reception of the Fouesnant-les Glénan tourist office.
---