digital communication
A new website for the Tourist Office. UNWTO has a new Grand Site website translated into 2 languages ​​(German-English) and compatible on computer, tablet, smartphone. It consists of four entries:
Discover the destination: a large place has been devoted to visuals and videos.
Organize your stay: presentation of the tourist offer (accommodation, leisure activities and entertainment program) to compose your next vacation à la carte.
Useful information: on timetables, the OMT, shops, mobility, etc.
Partner area: presentation of practical information and toolkits on specific themes for tourism stakeholders.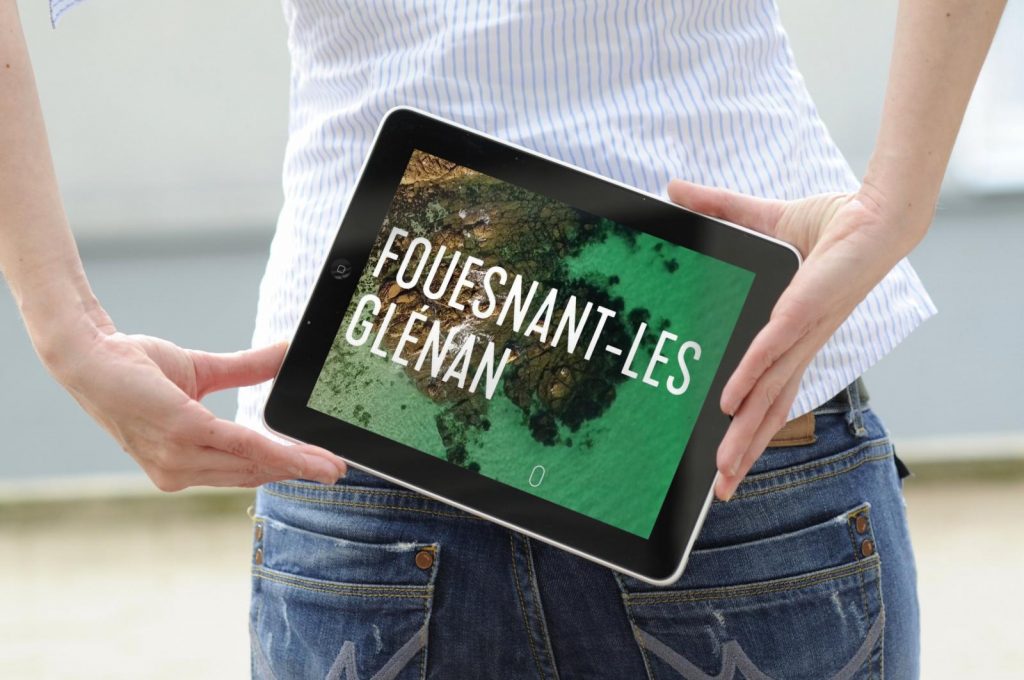 Social networks. The Tourist Office is present on Facebook and Instagram. He regularly animates his two accounts by posting videos, photos, relaying events, communicating on a particular subject... based on the communication strategy of his editorial line.
La page Facebook has nearly 12.000 subscribers! On the program: photos, videos and a community that shares and exchanges.
Le matters Instagram brings together nearly 3.700 subscribers and exclusively visual content that reaches a younger target (25-34 years old), mainly made up of women.
Editorial slant