It is a large-scale mission, which will make you the new hero or the new heroine of Fouesnant-les Glénan.
Halfway between the police investigation and the magic, you will have to explore the Marshes of Mousterlin in search of a group of brilliant thief magicians: "the Three Horsemen. »
This trio of vigilantes rob rich nobles and officials, then redistribute their loot to the poor.
According to legend, these big-hearted outlaws live hidden somewhere in Fouesnant-les Glénan.
Your mission will be to help our detective Jacques Meil ​​in his investigation and solve the puzzles to discover where "the Three Horsemen" are hiding.
Good luck little Moutig.
Want to try the experience? Pick up your investigator's kit at the Tourist Office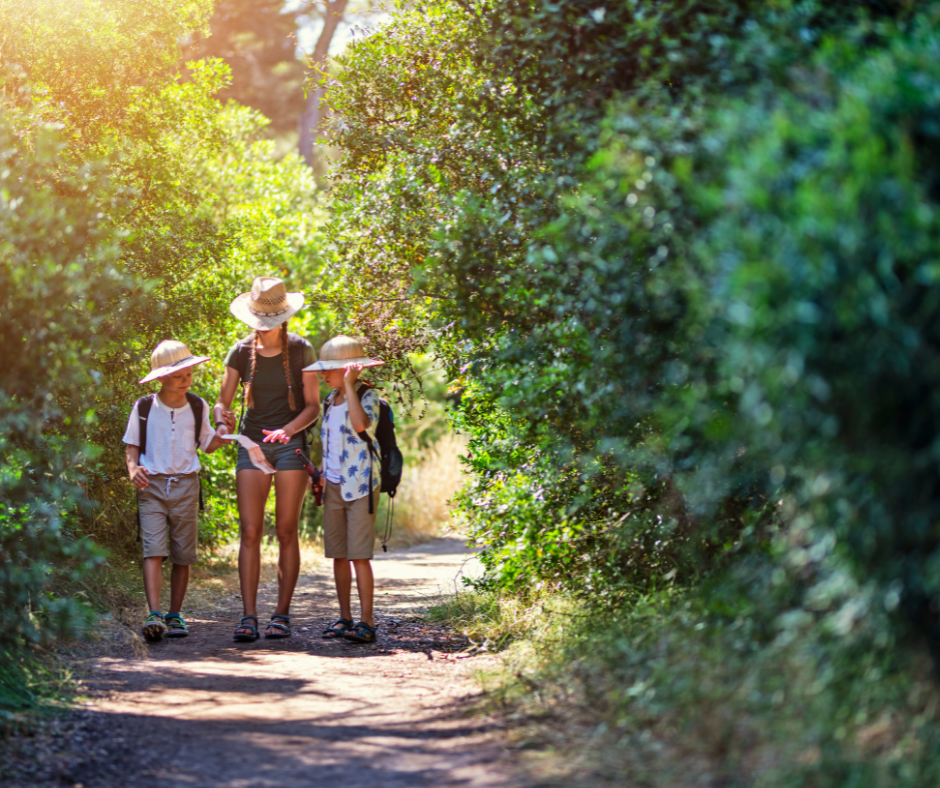 Pratical information
Game location: The Marshes of Mousterlin
game theme: Detective
Type: Digital route based on geocaching
Age: from 7 to 12 years old
Duration: 2 a.m.
But: Solve puzzles and discover where the "Three Horsemen" are hiding
Equipment needed: your personal smartphone
Equipment to play: to pick up at the Tourist Office (a deposit will be requested)